4kW Off-Grid Cabin Power Package
Your Retreat Power Solution
"The Retreat" is the perfect power solution for those who need to get-away without forgoing the amenities of civilized life. In power terms, The Retreat is capable of powering everything except resistive loads (ovens, toasters, hair-dryers, baseboard heaters etc).
Occasional automatic cycling of a sound-dampened generator during programmed non-quiet times allows for drastically reduced fuel consumption and noise pollution compared to standard generator-only power solutions.
System equipment from $13,000 (excluding taxes, permits, installation and generator)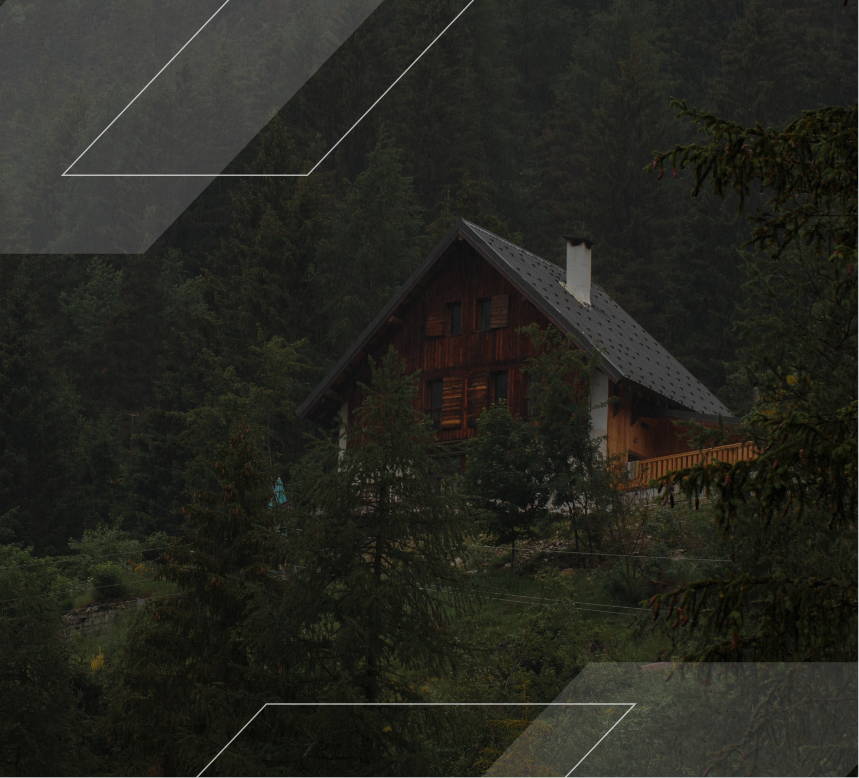 SW Pure Sine Wave Inverter/Charger, wired on E-Panel.
System Control Panel, and a MPPT PV Charge Controller. All appropriate
breakers. Grounding/bonding including ground-wire and ground plate is customized to your
location on a time & materials basis.
 

Solar PV Panels, Combiner/disconnect with appropriate breakers, aluminum rack with




stainless hardware, and grounding equipment. Wiring from PV array to controller and roof-top




mounting of array is customized to your location on a time & materials basis.




 

Automatic Generator Start Controller, Generator charging (power) cable wired to




E-Panel. Generator connection and AGS wiring (if applicable) to generator is customized to your




equipment on a time & materials basis.




 

Appropriately sized bank of AGM batteries, with battery monitoring shunt. Connector cables wired to E-Panel. Other battery options are available, but CES strongly recommends

AGM batteries as a better long-term investment over flooded batteries. Particularly for systems that experience longer unsupervised periods, the safety and durability of the sealed, zero-maintenance battery is a major benefit.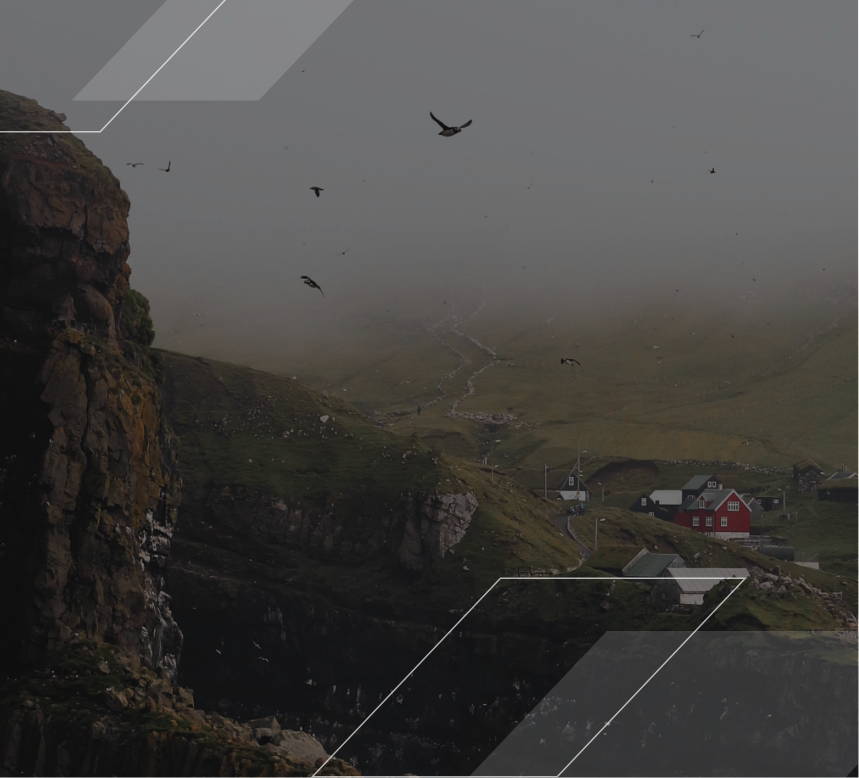 4

kW Schneider Conext SW4024 Inverter with System Control Panel, Conext MPPT PV




Controller. Conext Automatic Generator Start Controller, Conext Combox Web




Monitoring kit (optional). System provides 120/240v output.


 
6 x 250W PV Panels (or better, based on seasonal pricing), PV Racking and
combiner/disconnect (1.5kW of solar production capacity)
 

8 x 6v L16 390Ah AGM Batteries (9.3kW usable capacity)