I kW Off-Grid Cabin Power Package
Your Recreational Cabin Power Solution
"The Weekender" is the perfect power solution for the city dweller who spends occasional weekends "at the cabin" enjoying the summer, outdoors and time with family.

In power terms, The Weekender is capable of powering a radio or iPod dock, some efficient lighting (LED or CFL) for those late night card games or or charging your phone or laptop.
 
All components are sized assuming a seasonal long-weekend use. This light usage cycle gives the system time to recover and be ready for the next weekends adventures, but will benefit from regular charges from a sound-dampened generator.
System equipment from $4,700 (excluding taxes, permits, installation and generator)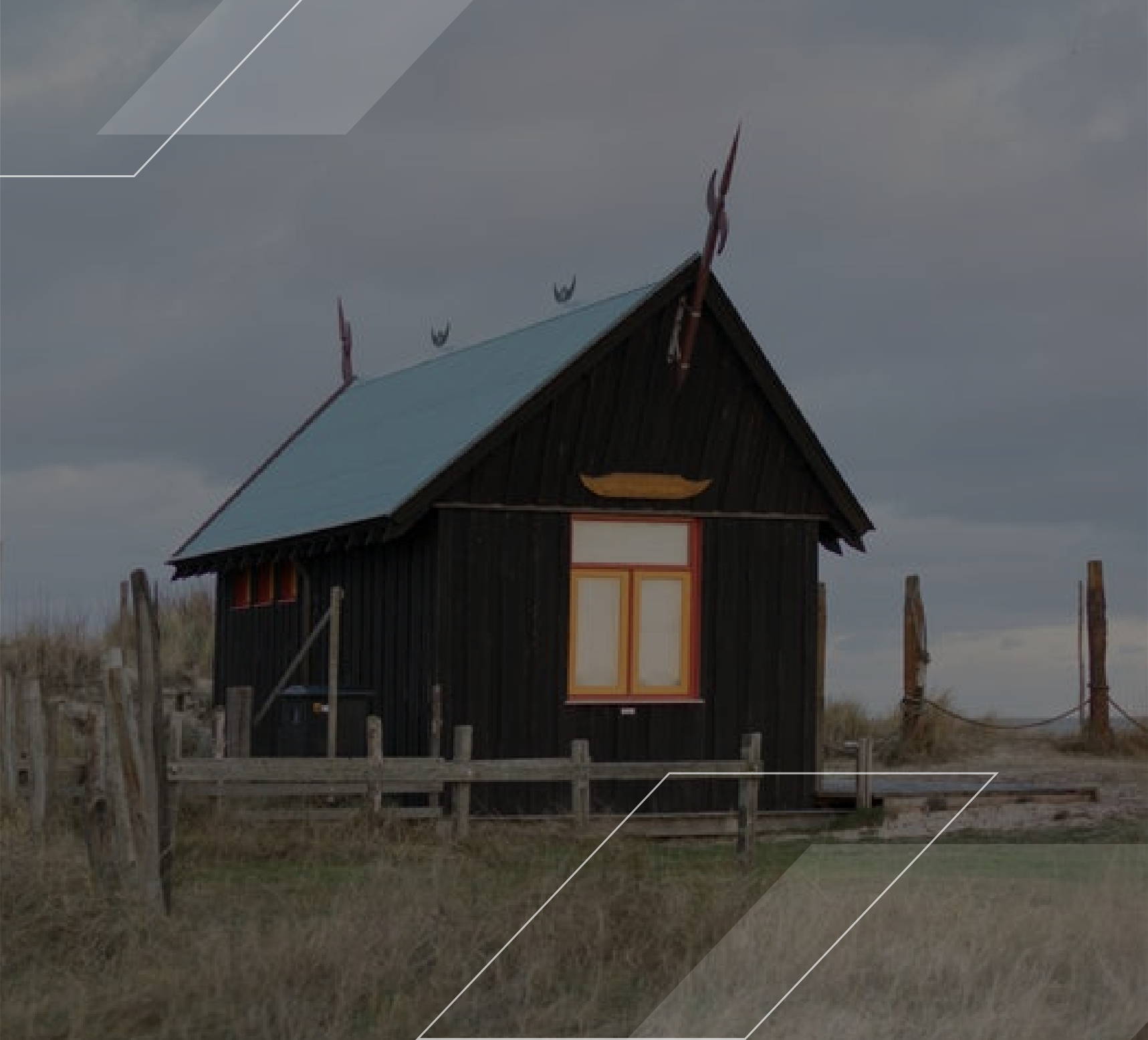 Pure Sine Wave Inverter/Charger, wired on a distribution panel (E-Panel)





Magnum Remote, and a Midnight Classic Lite MPPT PV Solar Charge Controller, with all appropriate

breakers, ground wire, and grounding plate.


 

550-700 watt PV array (2 solar panels), anodized aluminum rack with stainless hardware. Wiring from PV array to

 

controller and roof-top mounting of array is customized to your location on a time & materials

 

basis.


 

Generator charging (power) cable wired to E-Panel. Generator Charging plug and AGS wiring

 

(if applicable) to generator is customized to your equipment on a time & materials basis.


 

Appropriately sized battery bank (AGM, Flooded and other options available), with battery shunt. Connector cables wired to E-Panel.





AGM batteries as a better long-term investment over flooded batteries. Particularly for systems

 

that experience longer unsupervised periods, the safety and durability of the sealed, zero-

maintenance battery is a major benefit.