6kW Off-Grid Cabin Power Package
Your Recreational Cabin Power Solution
"The Resident" is the perfect power solution for those who have chosen a year-round offgrid living. In power terms, With appropriate appliance selection, The Resident is capable of powering everything a home requires (excepting heating loads, ranges etc).
Occasional automatic cycling of a sound-dampened generator during programmed nonquiet times allows for drastically reduced fuel consumption and noise pollution compared to standard generator-only power solutions.  
System equipment from $25,000 (excluding taxes, permits, installation and generator)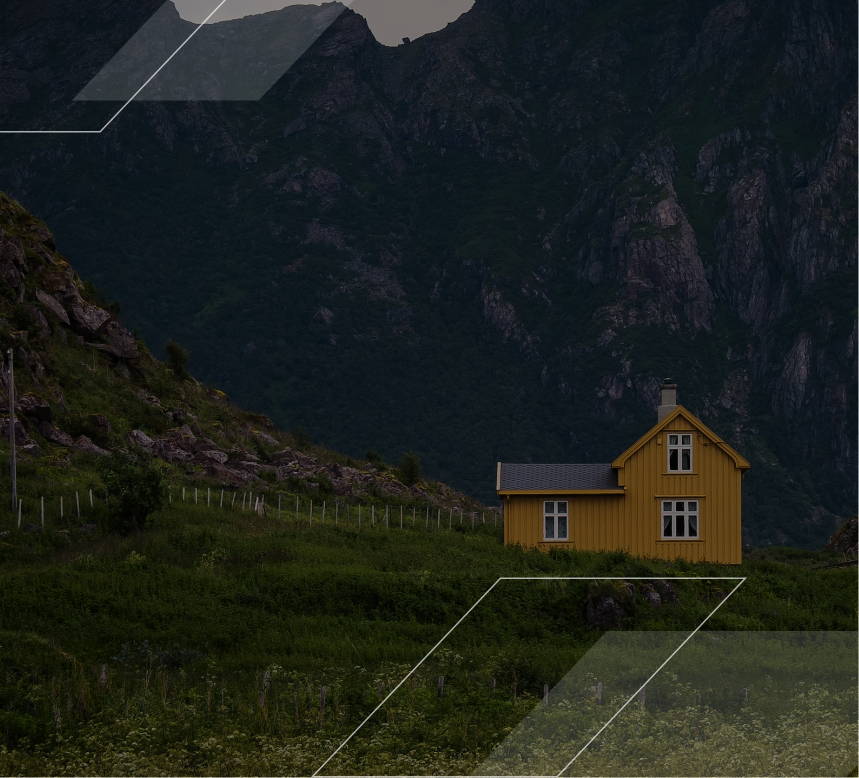 Pure Sine Wave Inverter/Charger and breaker/wiring panel, System Control Panel and an MPPT PV Charge Controller. All appropriate breakers, ground wire, and grounding.


 

Solar PV Panels, aluminum Ground-mount rack with stainless hardware and grounding equipment. Wiring from PV array to controller and optional roof-top mounting of array is customized to your location on a time & materials basis.


 

Automatic Generator Start Controller, Generator charging (power) cable wired to E-Panel. Generator Charging plug and AGS wiring (if applicable) to generator is customized to your equipment on a time & materials basis.


 

Appropriately sized bank of AGM batteries, with battery monitoring shunt. Connector cables wired to E-Panel. Other battery options are available, but CES strongly recommends

AGM batteries as a better long-term investment over flooded batteries. Particularly for systems that experience longer unsupervised periods, the safety and durability of the sealed, zero-maintenance battery is a major benefit.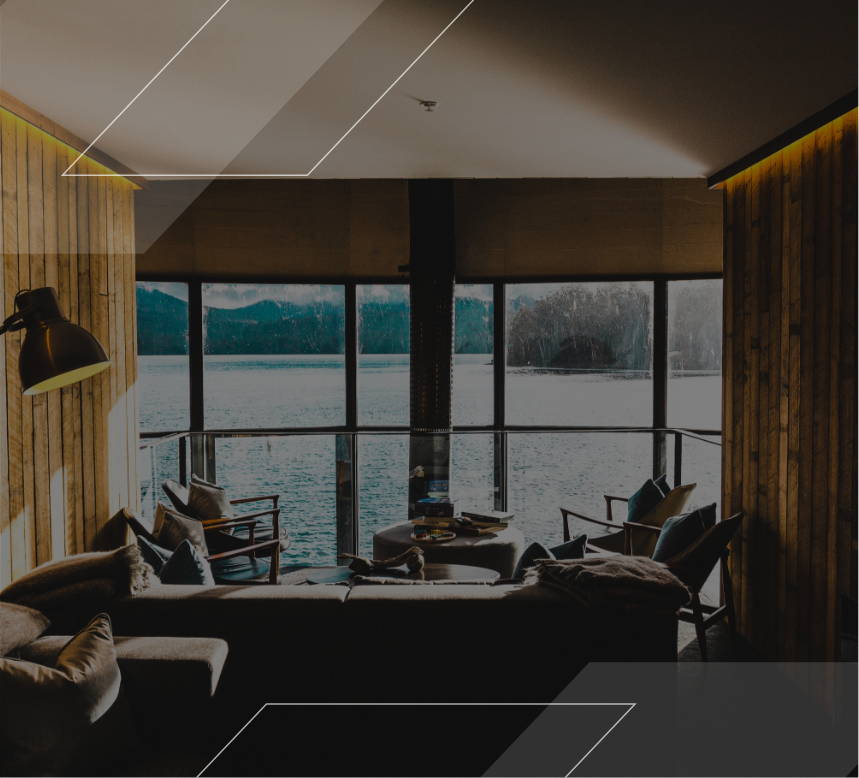 ---
Cummins QD10kW or QD12kW Diesel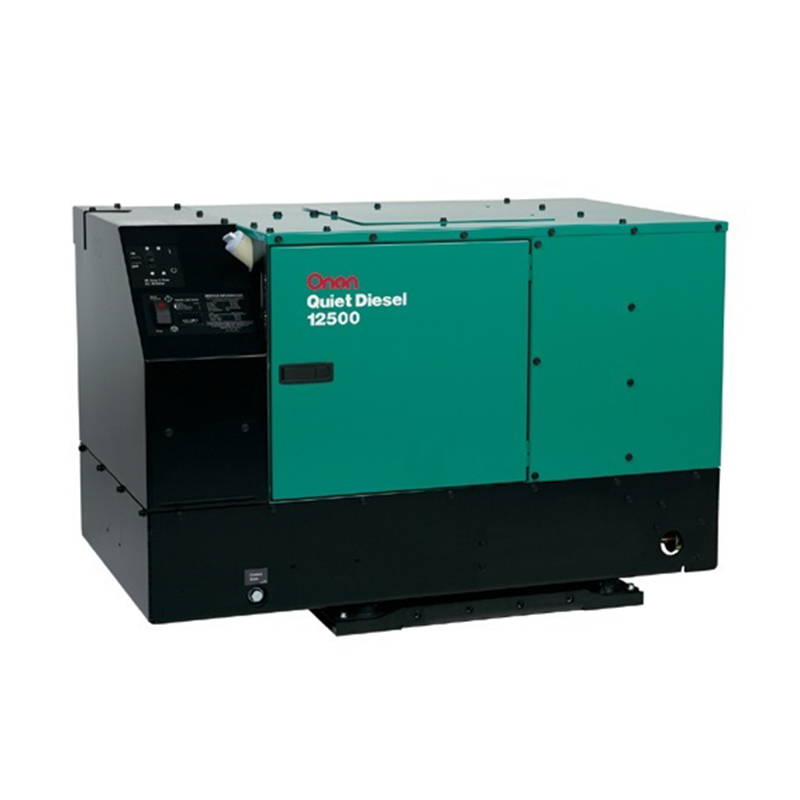 Cummins RS13A/AC LP or NG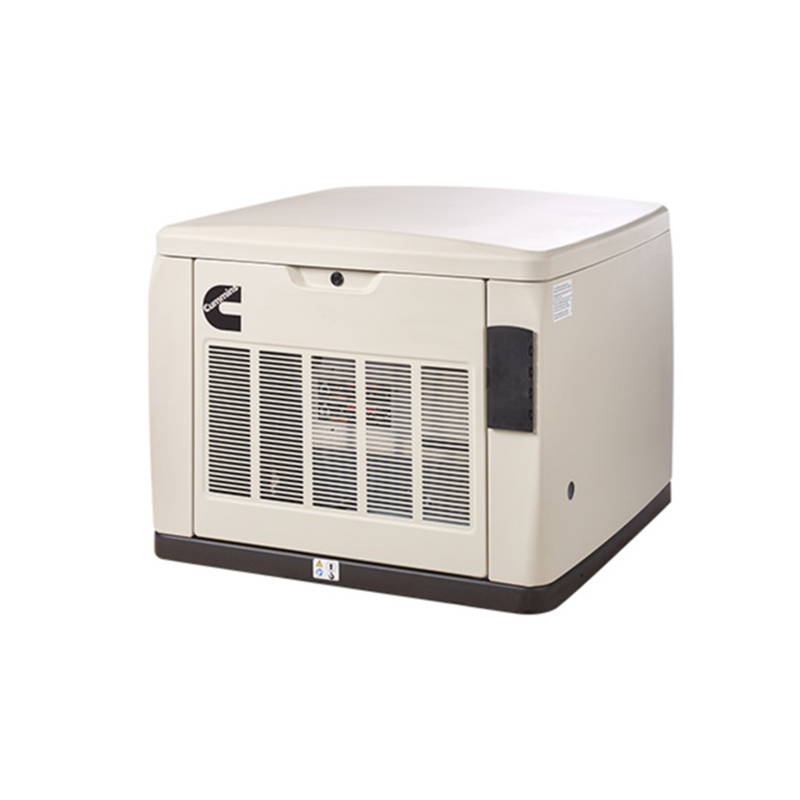 Generac 15kW EcoGen LP/NG